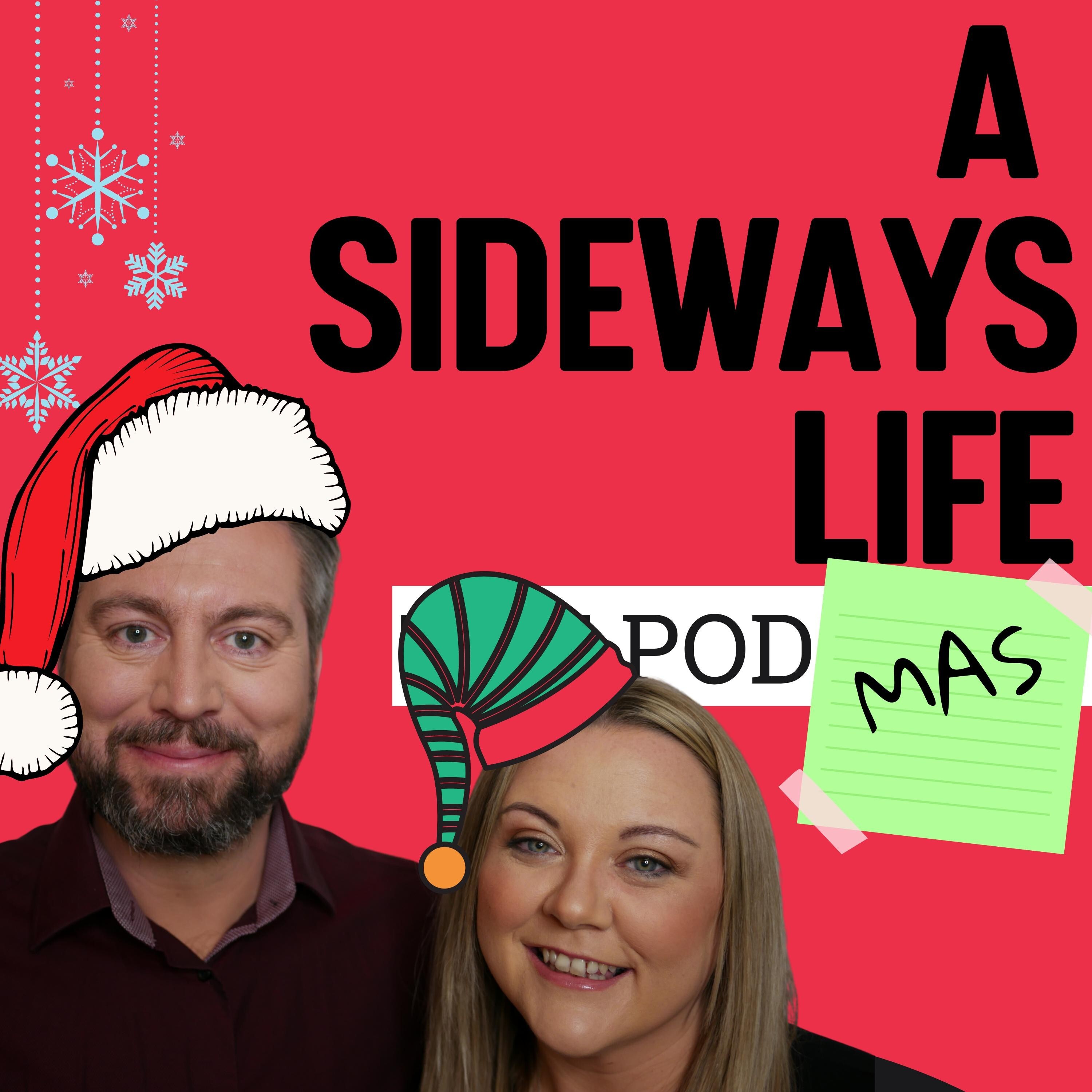 Lea doesn't feel well today, I'm an old man, and therefore grumpy everyday.
So today we embrace the Christmas spirit, and riff about things we really don't like about Christmas, whilst giving you some unpopular opinions about Christmas. (Based on BBC Radio 1's excellent, 'Unpopular Opinions' segment.)
Oh, and Geoff does not come off well, at all.
---
Follow along with Podmas on Spotify by searching for 'A Sideways Christmas', or go to ASidewaysLife.com/Podmas, and, as ever, tell us if we're wrong, or missed anything, on instagram: @asidewayslife