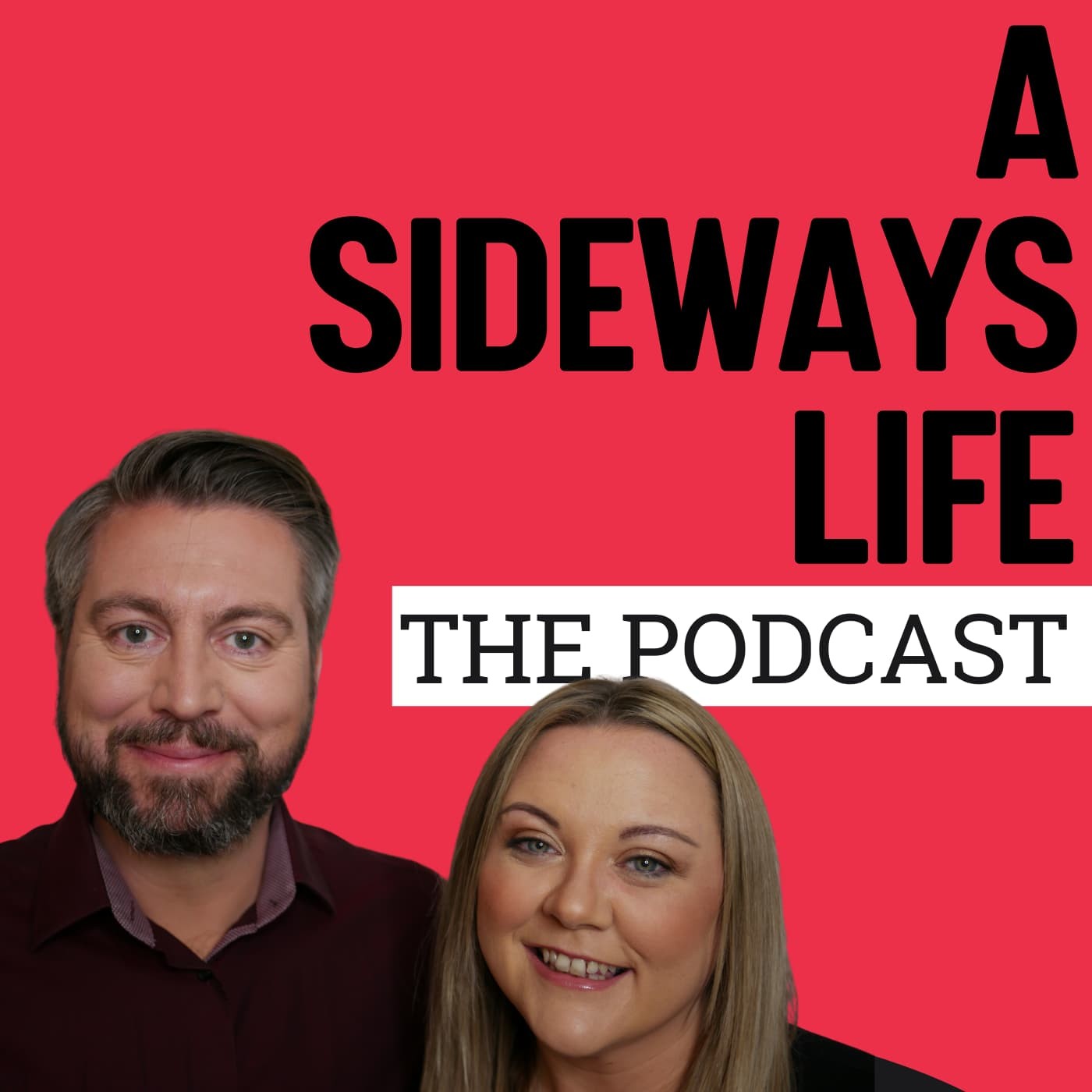 In this episode, we talk about our last 7 weeks where we've been living and working in Split, Croatia.
We talk about the areas we liked (and those we didn't), the general cost of things (including rent), and Lea brings back the Factoids segment with some facts about Split.
NOTE: This is following our new format of podcast episodes that are either about:
WHY you want to live & work abroad (last week)
HOW to live and work abroad (this one)
WHERE to live & work abroad (next week)
Let's get stuck in. 
---
The roadmap we mention can guide you through the questions you need to ask before starting your own adventure.
Want to get involved? It's completely free - just go to ASidewaysLife.com/roadmap.
---
As ever, get in touch on Instagram (@asidewayslife) or email asidewayslife@gmail.com. We genuinely would be thrilled to hear from you.